The number one goal of any party? Have as much fun as possible. Whether it's a Bachelorette Party, Birthday Party, House Warming Party or even a Single Again Party, we can plan a weekend away for you or stay local and plan an amazing party in and around the city.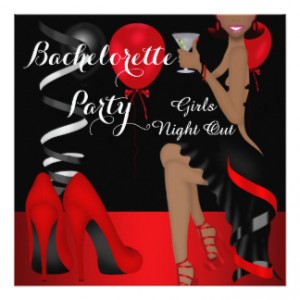 Bachelorette Parties
Our professional party coordinators are all about creating special moments for you and your guests.
Experience the most memorable night and invite all your guests to a smashing event. We will guarantee that you will definitely not forget this pre-wedding night.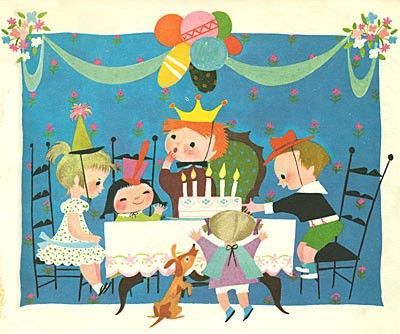 Birthday Parties
If you're throwing another candle on the birthday cake, consider us in throwing you a memorable birthday party.
Whether you are a kid or adult, our family fun and energizing atmosphere will satisfy the entertainment you want for your birthday party.
Housewarming Parties
You've just moved in, so the pressure is off. Still, a housewarming party is your time to bask in compliments and delightful oohs and aahs as your guests revel in your catch.
We set the mood, ambience and an eclectic and punchy party playlist that invites conversation and encourages relaxation.
Single Again Parties
A "single again" party where you come out as being available to the world? Is it a celebration of your own personal independence day?
Or is it all of the above? You choose. You are finally FREE to do so. Leave everything to us and have a fabulous divorce party!