First things first, we know Toys or should I say, I, (@TheVibratingLawyer) knows sextoys. And I'm saying this because I test them, and I use them. And I am proud and unashamed to admit it. It's been a whole 12 years and counting. I have been in this business for over 7 Years and I'll tell you a thing or two about what we're all about, i.e (Gspot Kenya)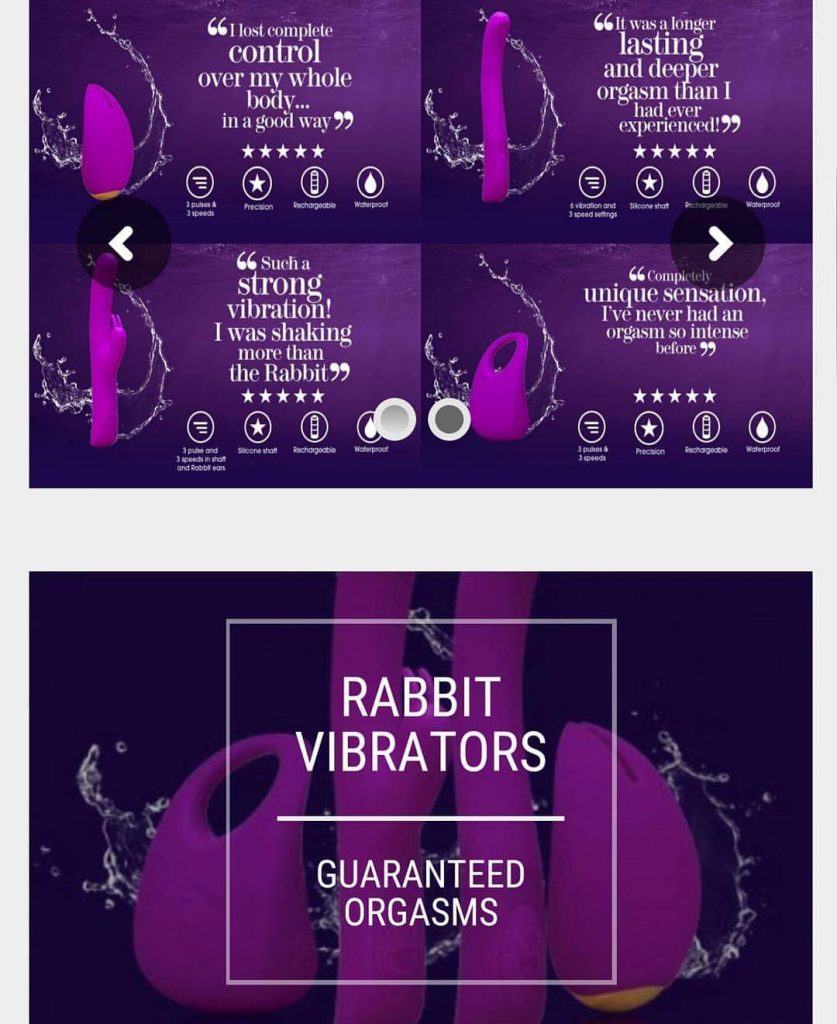 My job is to basically reinvent the sex wellness for the modern woman of Kenya who wants to be in control of her body and pleasure too.
While our Kenyan culture has come a long way, there is still a stigma around sex toys and sexuality. A lot of people feel embarrassed and even ashamed about sex and masturbation. Many don't even feel comfortable vising our website or even talking with friends about sex/toys/masturbation. They have no idea where to start when it comes to what kind of vibrator they would want, or what would even work for them. This issue was key in shaping the type of customer we want to serve. We were all beginners at one point and remember that feeling of insecurity; some of us had to come a long way to feel comfortable with our own sexuality. We believe being comfortable with your own sexuality is an important part an individual's journey to being a confident, happy person. At Gspot Kenya, we feel we have the opportunity to help a lot of people attain that while in the safe space of their own bedroom or with their partner.
Our vibrators are made to make you feel confident and comfortable in your most intimate moments. They're made so that you can take control of your orgasms.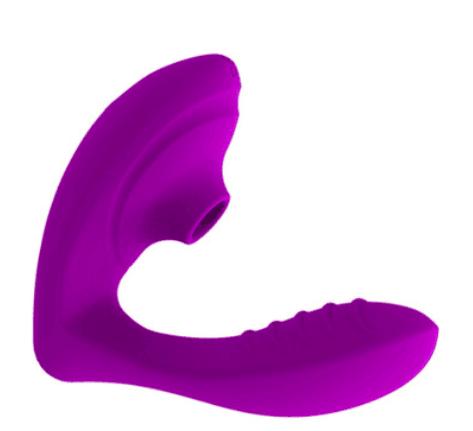 All our Sextoys are designed for the modern woman, for the strong woman, for the confident woman! They are combined with sexy designs and high-quality body-safe medical silicone with a range of functions to improve your sexual wellness. When I started this company, I was inspired to sell toys to be used by either a couple or for alone time. And the sweet spot? Our Vibrators are ideal for novices and for those who have never tried a vibrator before and for the experienced one too like myself. What I had in mind was to rock your world the Orgasm way.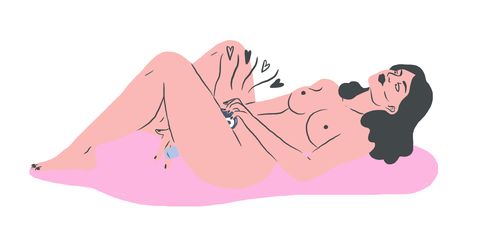 Orgasms, they are all different. They're healthy. They're beautiful .
For a long time, sexual wellness was taboo. Masturbation generally was a hidden topic, which means, a high number of the female population has been denied wonderful, big orgasms that would make them feel alive, add some color and energy or add playfulness if they're single or to their couple life- ending up with faking Orgasms. We are here to give you that much deserved toe-curling, sheets-grabbing, lip-biting ORGASM!
​At Gspot Kenya, we believe vibrators should be used so as to put a mysterious smile on your face, awaken your feminine side, and bring you joy, at both physical and emotional levels. Because having orgasms is not only healthy but also makes you feel happy- The Glow!
Our vision is to simply give you satisfying orgasms. We don't compromise comfort, fit, feeling or aesthetics. Our vibrators are made of high-quality silicone, that is both soft and durable. Yes, that's possible! And they are safe for your body too, by using hypoallergenic and easy to clean material. Our designs are revolutionary in combining both Clitoral stimulations, Sucking+ G Spot Vibrators. And that, darling, is almost Like Real Sex.
We aim to design our vibrators for all women, of all complexion, and with just a bit of adjustment, every woman will find their sweet spot and convulse in out of this world orgasms.
We committed to this vision by spending seven years getting the right vibrators into Kenya and the functions right. We've gone through thousands of testings, multiple sizes, and functions to find the best.
Our Mission
We believe everyone deserves the Big good old O and we are committed to helping you find yours. We make innovative, fun products that give you a moment (or multiple!) of complete bliss. Our designers, manufacturers, and partners are held to the highest standards, so you can confidently rely on our products to deliver an unforgettable experience.
Life, for a modern woman can get overwhelming. Career. Relationships. Children. Obligations & Responsibilities. We feel you and we're here to help. When every other thing in your life gets complicated, orgasms shouldn't be one of them.
And sometimes you just need a little help for them to happen.
WE DELIVER COUNTRYWIDE.
DELIVERY FEE APPLIES DEPENDING ON YOUR LOCATION.
Happy Shopping